We have recently updated this site to improve security. As a result you may need to reset your password next time you log in. Simply click the Reset Password link and follow the instructions. Sorry for any inconvenience.
Some outdoor fences.
rhodie
Senior Member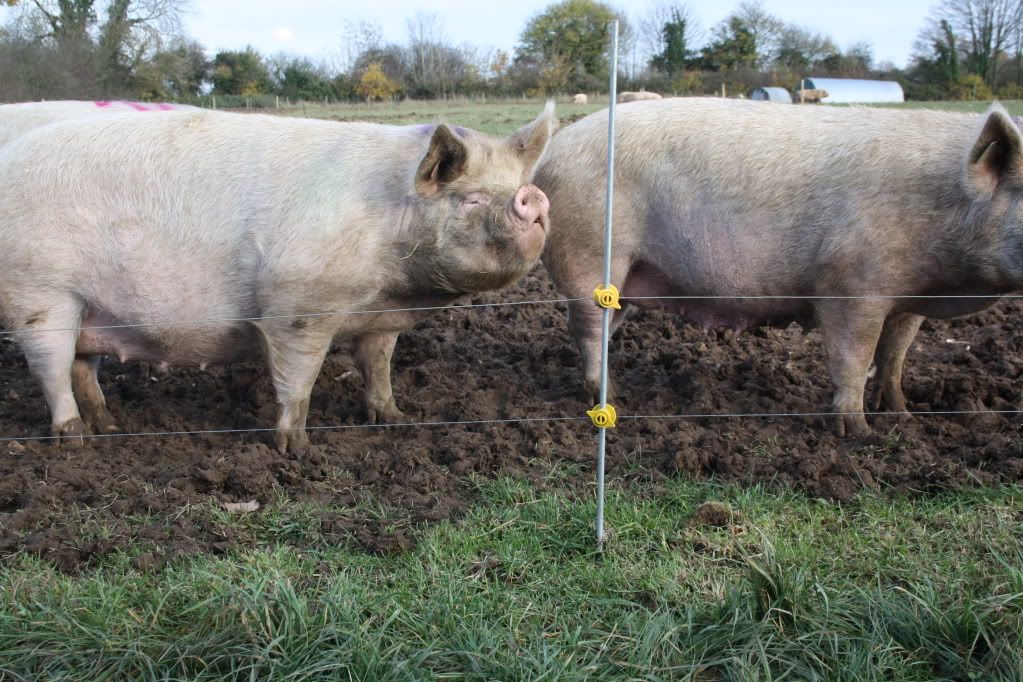 middlewhite sows behind two strand electric wire.
Weaner piglets behind sheep netting with single electric training wire.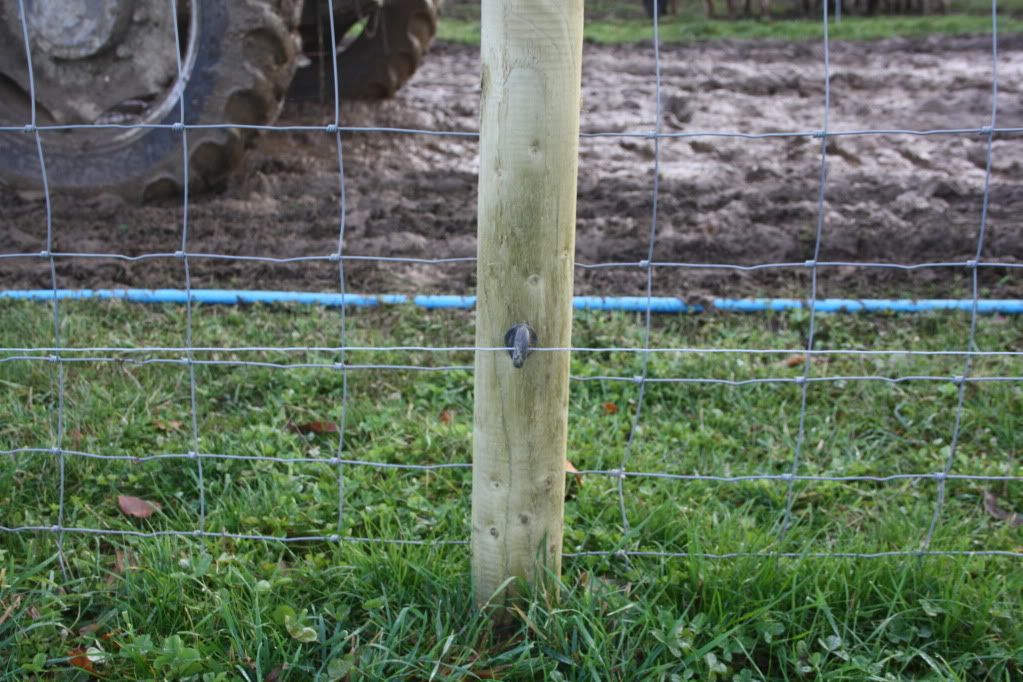 close up of training wire.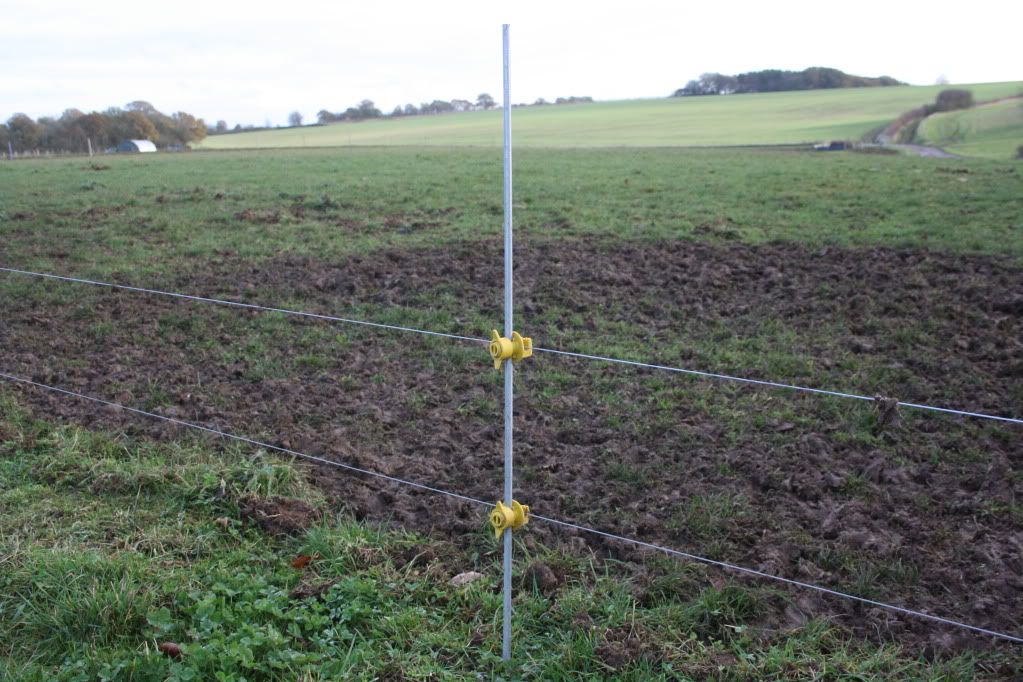 Close up of adjustable insulators.