We have recently updated this site to improve security. As a result you may need to reset your password next time you log in. Simply click the Reset Password link and follow the instructions. Sorry for any inconvenience.
Hog Confinement Fast Growing Screening
fastgrowingtrees
Junior Member
This spring I have fast growing trees that are used to screen hog confinements. These trees also are used for windbreak and shade purposes.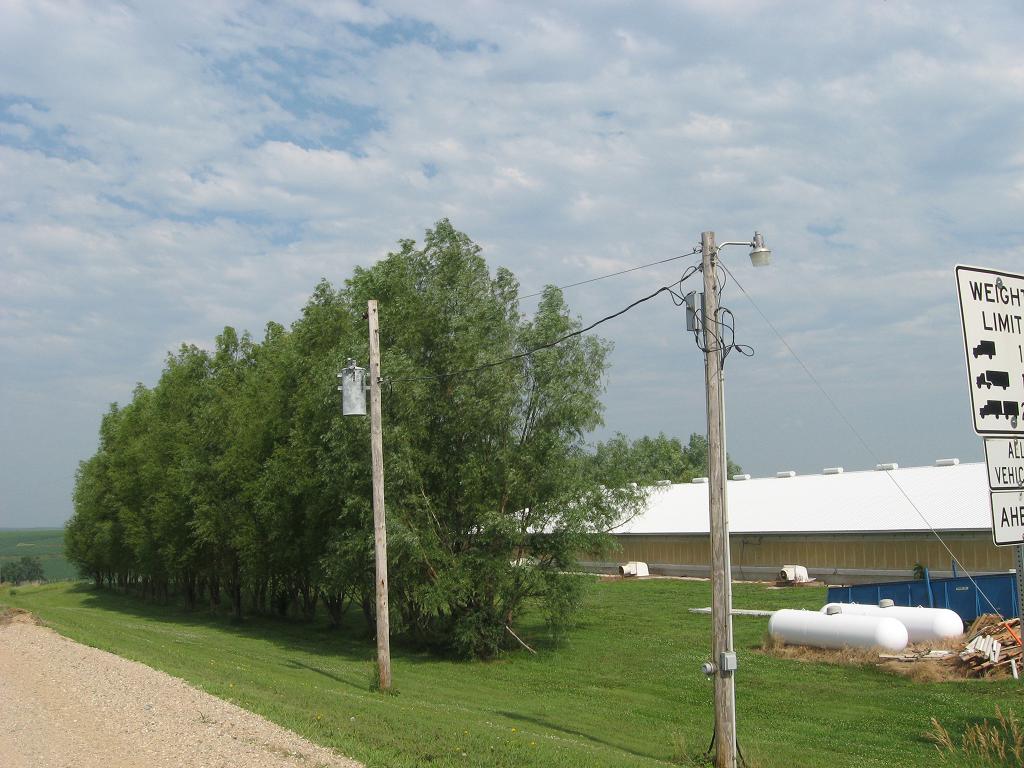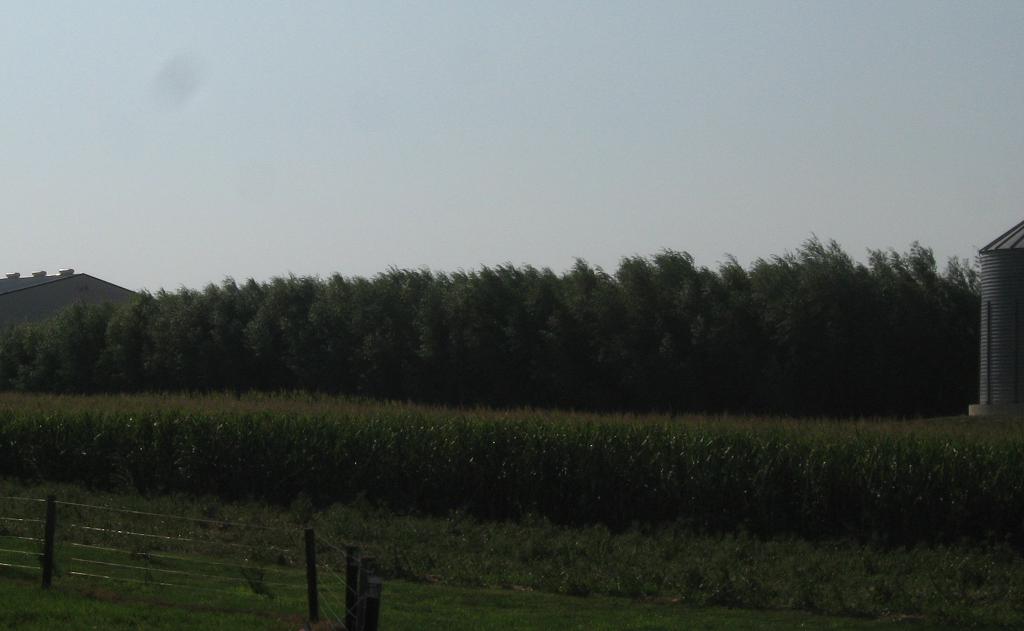 More info and pics here:
http://www.bigfootwillow.com